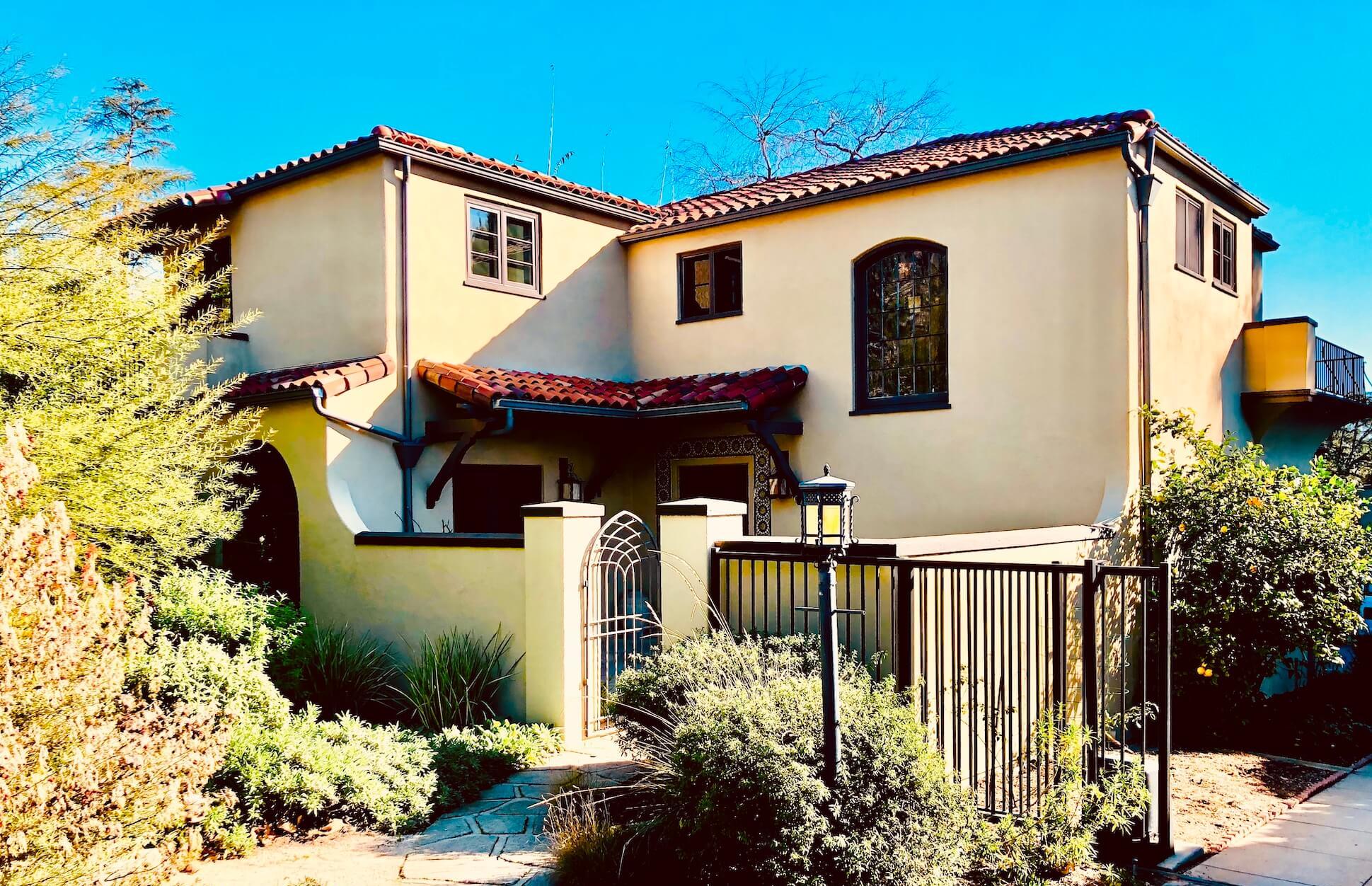 This lovely two-story Spanish Colonial Revival style home was built in 1925 for Stuart G. Barnes, a consulting engineer.
The home is approximately 3,850 square feet, has 4 bedrooms and 4 bathrooms and sits on a 1/3-acre lot.
Its architectural details include a beautiful original Batchelder tile fireplace in the living room with a stunning ivy motif. The living room is filled with bright light from two large picture windows.
The current owners have been in the home since 1989 and have restored it to its original splendor, paying particular attention to restoring the moldings to their original beauty and removing heavy window coverings to bring sunlight and garden views into the home.
They also updated the front landscaping to include all drought-tolerant plants, which are also complimentary to the property's architectural style.
Among the most interesting details of this home is the owners' collection of eclectic art.
In the living room, visitors can't miss the masterful painting of lemons which occupies a central place in the room which is framed to match the basket weave pattern of the piece.
Also notable is an Andy Warhol poster with his original signature, a gift from the artist. The portrait of the homeowner as a young girl near the fireplace was painted by her mother.
They extensively remodeled the kitchen, family room, and half bath in 2003. The back garden is not to be missed.
The highlight of the backyard, the two "screen rooms", is the homeowners' take on greenhouses which will be the envy of all gardeners.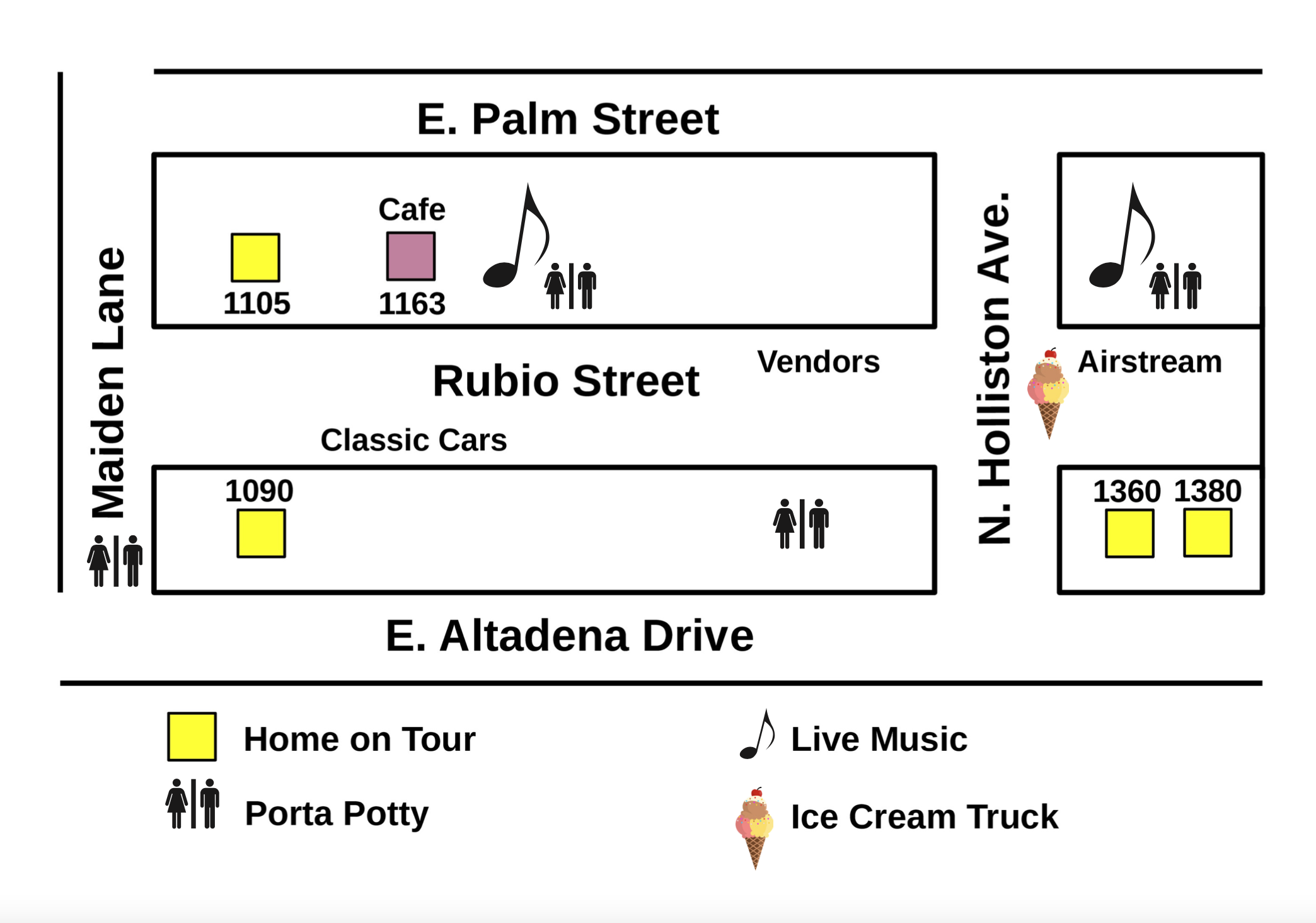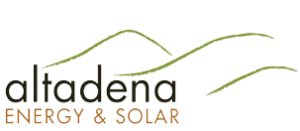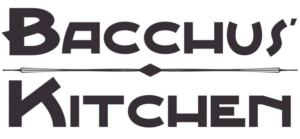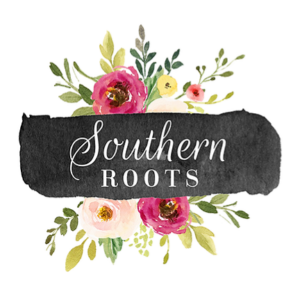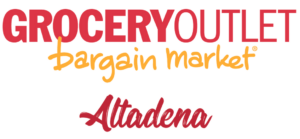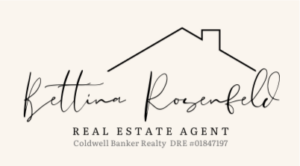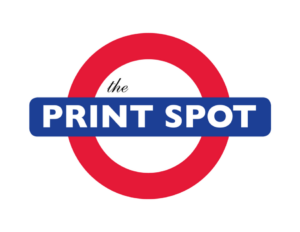 Benefitting Huntington Hospital and Huntington Medical Research Institutes • 501 (c) (3) Tax ID: 95-6047392