The 70th Altadena Guild Home and Garden Tour on Rubio Street will soon be here!
Here are some guidelines:
For easy entrance, bring this email confirmation with you.  If you have purchased tickets for others, forward the email confirmation to them.
Altadena Drive is a busy thoroughfare so walking and parking are not advised on this street.
At 9:00 am. the Sheriff Dept. is closing off Rubio Street and the intersections at Holliston/Altadena Drive and Holliston/Palm.
The main check-in area is at Maiden Lane and Rubio Street, with a second one at Holliston Avenue and Rubio Street. The busiest time is the first hour.
Due to the expected pedestrian traffic on Holliston, there is absolutely no movement of cars on Holliston between Altadena Dr. to Palm from 9:30 am to 4 pm. If a car is parked there prior to 9:30 am, it cannot move until 4pm.
Plan on having a great day visiting homes and gardens, shopping from vendors, viewing classic cars and two Airstreams, chatting with representatives of community organizations, enjoying live music at the Cafe and Airstream Rest Area, lunching at the cafe, and enjoying an ice cream treat from the Pink Ice Cream Truck.
Throughout the day, golf carts will be available for your convenience.
Encourage your friends to join you! Click the button below for tickets.
See you on Sunday, May 7, 10am to 4pm!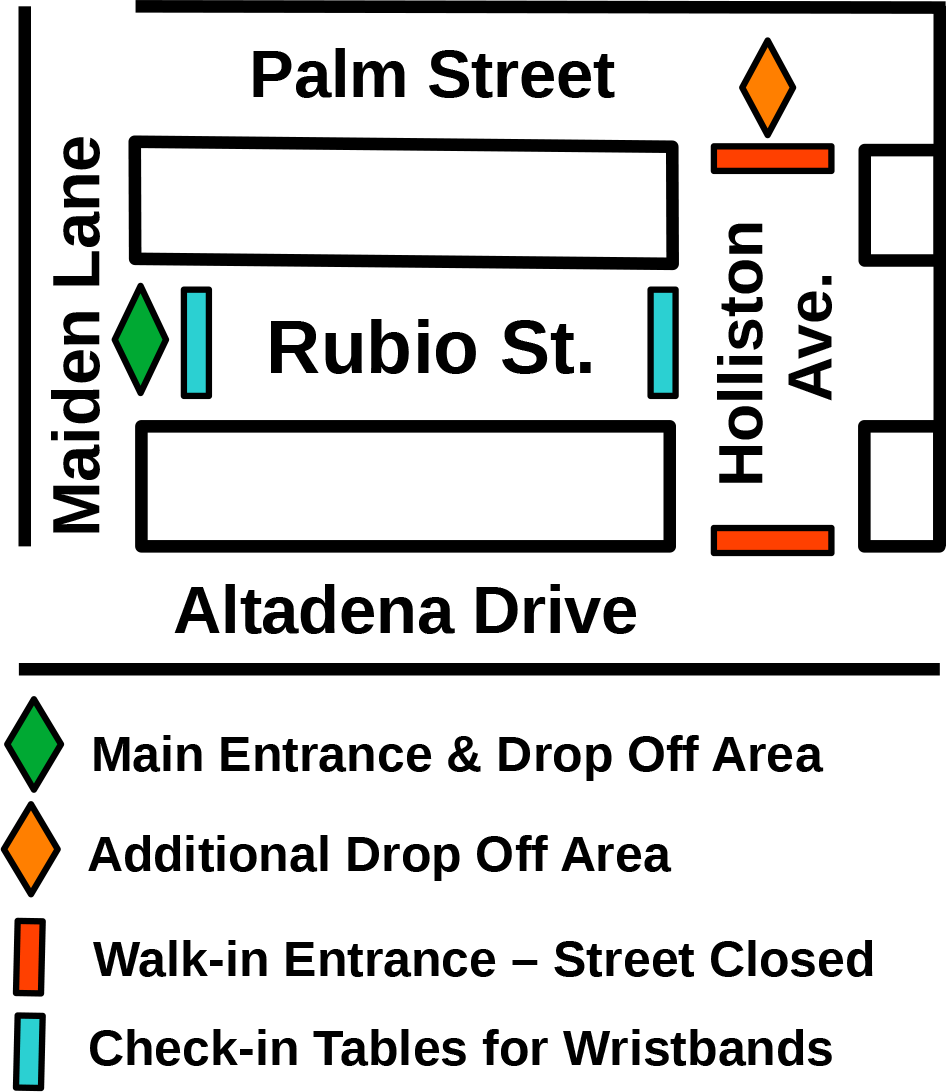 Dear Friend of the Altadena Guild, 
The Altadena Guild of Huntington Memorial Hospital is excited to announce our upcoming 70th Home & Garden Tour, Rubio Street – The Gem of Altadena on Sunday, May 7, 2023! 
With your participation, we look forward to continuing our generous support of Huntington Hospital and Huntington Memorial Research Institutes (HMRI). 
Since the Guild's inception in 1951, we have donated over $3M to the Hospital and HMRI. Proceeds from previous Home Tours enabled us to fulfill our $100,000 pledge to Huntington Hospital for their Cardiac & Vascular Care Center. Rubio Street – The Gem of Altadena will help us fulfill another $100,000 pledge to Huntington Hospital for their new Surgery Center. 
This event also supports HMRI, internationally known for its research into neurological disease, cancer and the vascular system. HMRI's researchers work to uncover solutions to daunting healthcare challenges, improving the quality of life for all of us. 
We invite you to support this important community event. To ensure your donation is recognized in our digital program, please donate online by March 21, 2023. 
It's time to celebrate and support these two invaluable resources in our community – Huntington Hospital and Huntington Medical Research Institutes - and we thank you in advance for your generous sponsorship. Please contact us with questions at altadenaguild@gmail.com.
Sincerely,

Casey Cowan Gale, Patron Chair

2023 Home Tour Co-Chairs 
Marie Darr | Dale Hansen-Martin | Elizabeth Polenzani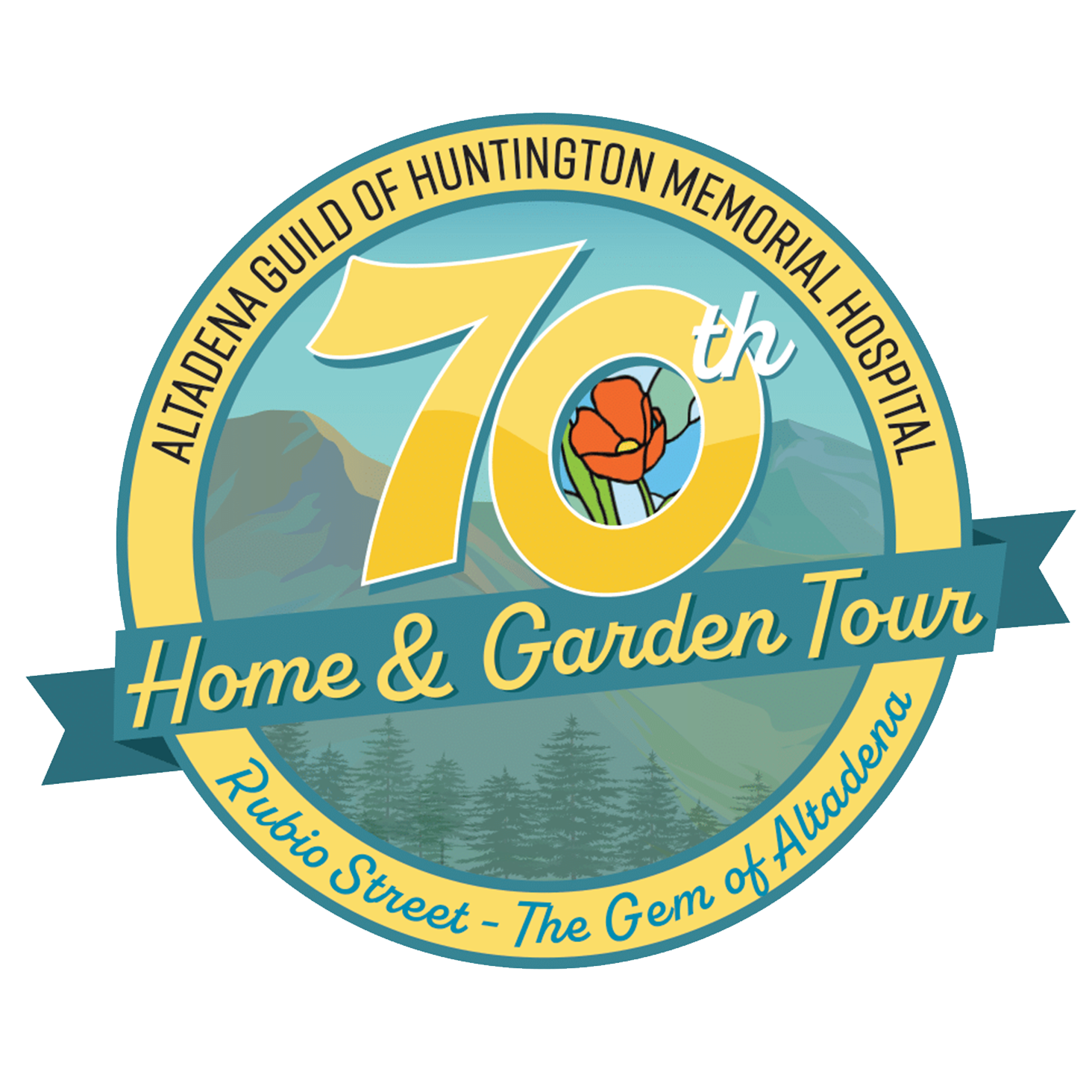 Frequently Asked Questions
Thank you for your interest in supporting our organization!
You can make an online donation to the Altadena Guild here.
Beautiful homes and gardens, vendors and music, classic cars, a cafe ... and more!