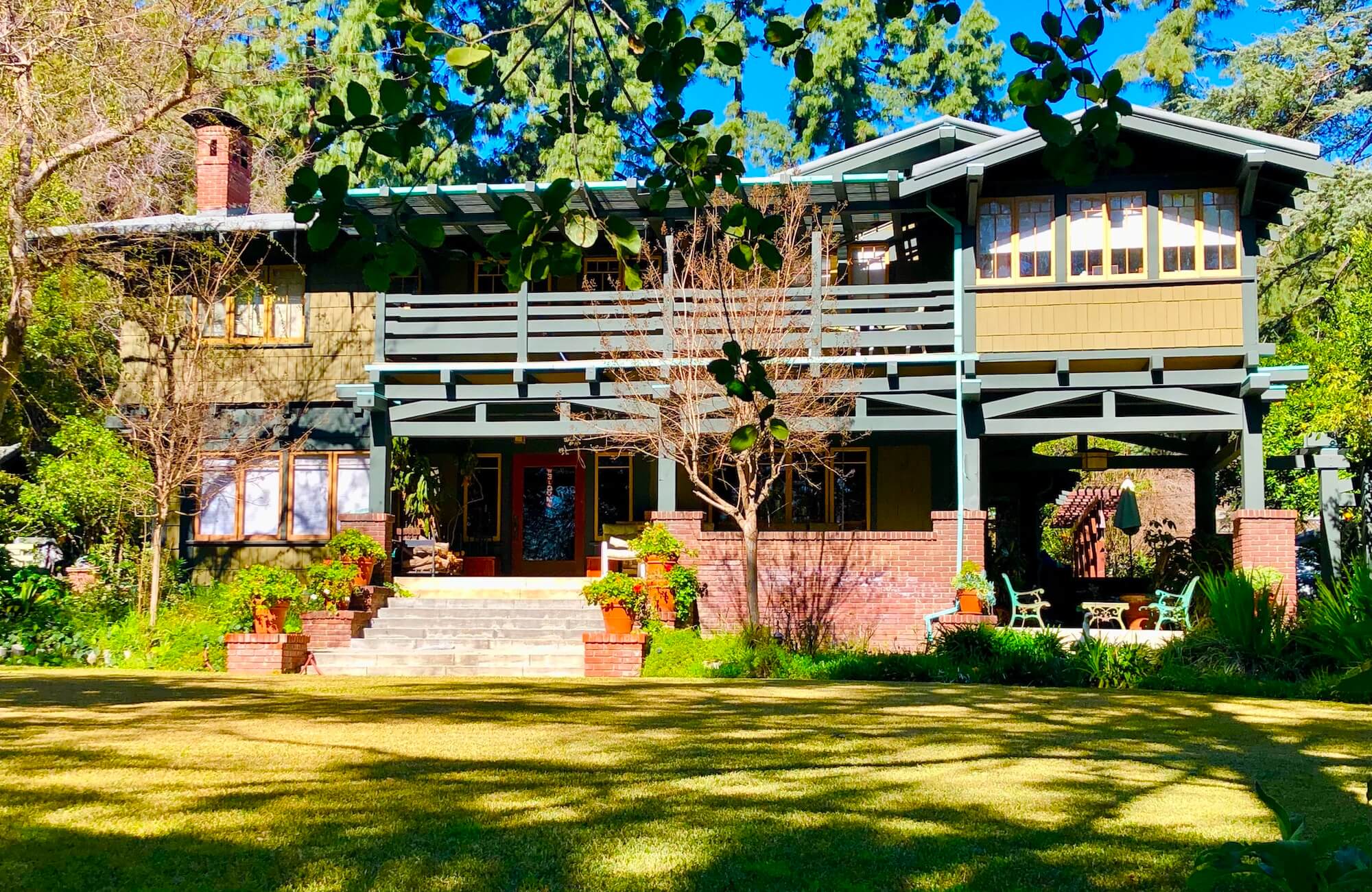 This beautiful Craftsman style home was built in 1909 and is believed to be the oldest house on Rubio Street.  It was designed by Altadena Architect George J. Webster who had designed a number of fine homes in Altadena and Pasadena.  The house was built by Gunnison and May of Pasadena at a cost of $5,400.  The original owners were John and Elizabeth Paul.
When constructed the house consisted of over 3,000 square feet on a three-quarter acre lot and was later expanded to 3,350 square feet when the previous owners enclosed a second floor sleeping porch and a small porch off the living area towards the backyard.
The current owners have lived here for forty-five years and raised nine children in this home.  A tremendous amount of work has been done to restore it to its original craftsman-style beauty as the current homeowner is a well-respected Restoration Architect.  The home is filled with a variety of beautiful woods, a wide fireplace, box beams, beautifully crafted door and window casings. The arbor was recently rebuilt with pillars extending from the driveway to across the porch.  The house has been recently repainted along with a new roof.
The Altadena Gem Café is located on the front lawn where you can relax and enjoy a variety of lunch items, alcoholic and non-alcoholic refreshments as well as listen to live music.
As you walk up the driveway towards the renovated studio/garage, notice the homeowner's fabulous Steinway piano.  The owner's father was a concert pianist and teacher who had performed primarily throughout Europe, as well as the US. The homeowner's father paid $680 when he purchased it new over 70 years ago in Cleveland, OH. The original concert posters in Italian and German are from his concerts in 1929.
On display are models, photographs, and renderings of the homeowner's previous architectural practice.  The studio/garage have African mahogany garage doors, windows, and interior columns.  The interior is brightly lit by four skylights and by the pocket patio at the north end of the interior. Six craftsman-style pendant light fixtures provide light in the evening.  The Architect's library and drafting table and storage are within the original 1910 garage.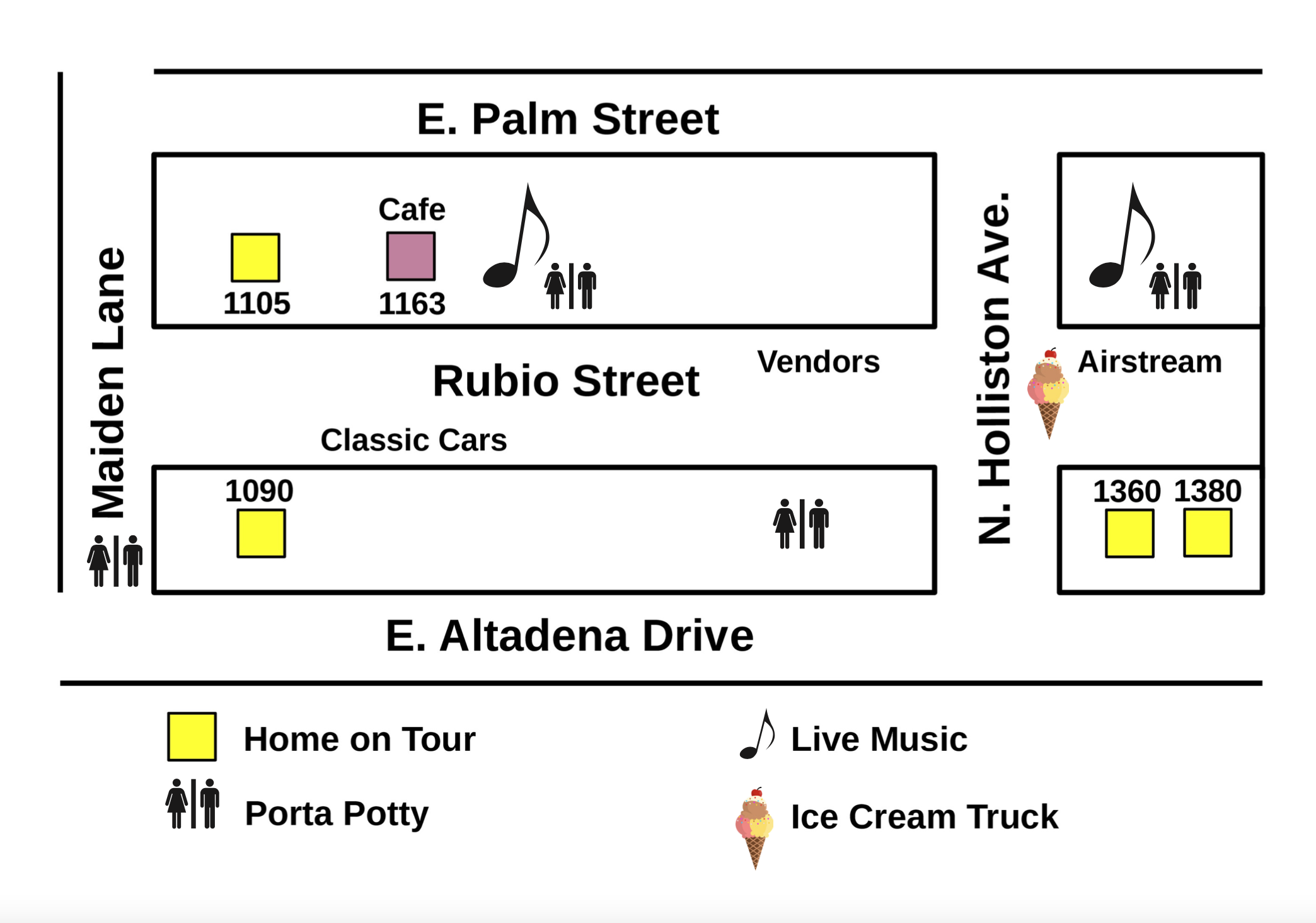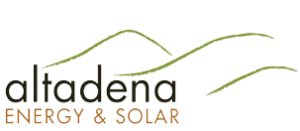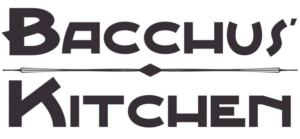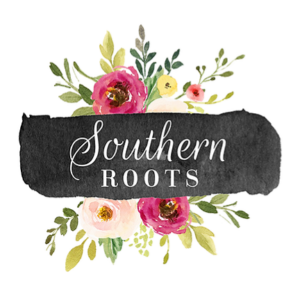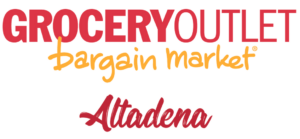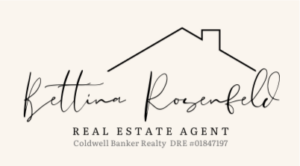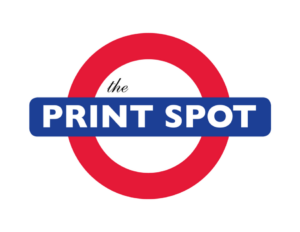 Benefitting Huntington Hospital and Huntington Medical Research Institutes • 501 (c) (3) Tax ID: 95-6047392