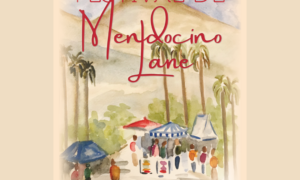 After a two-year pandemic-imposed hiatus, the 69th Altadena Guild of Huntington Memorial Hospital's Home & Garden Tour returns Sunday, May 1, from 10 a.m. to 4 p.m.
The event celebrates its 69th anniversary of supporting Pasadena's Huntington Medical Research Institutes (HMRI) along with Huntington Hospital.
Huntington Hospital has opened the Helen and Will Webster Heart & Vascular Center. Click below to see the new center.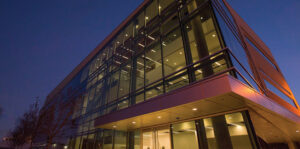 The Guild supports HMRI's mission to improve lives through patient-focused scientific research. HMRI's goal is to better understand Alzheimer's diseases and other dementias, migraine, heart…